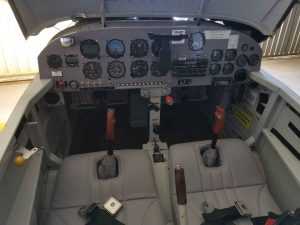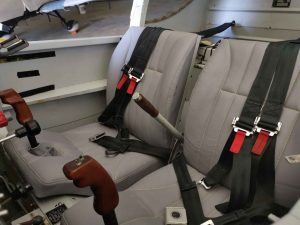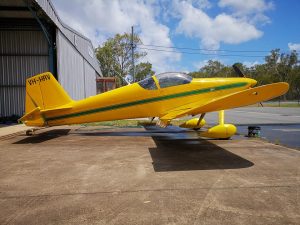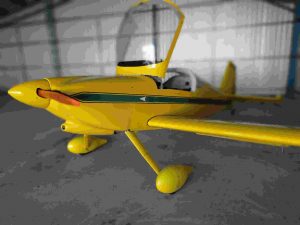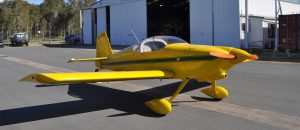 Think it's time for the RV grin? Make an offer!
VAN'S RV6
VH-HRV 
860 hrs total airframe time. Annual completed August 2020
Engine O320 E2c 160hp has 870 hours remaining
Prop wooden runs on condition no TBO
New leather seats
Fresh paint
New engine hoses
Ready for your enjoyment. All Ad's and Sb's up to date
Lame maintained
Full set of weather covers
Comes with some spares
Price reduced to sell $75,000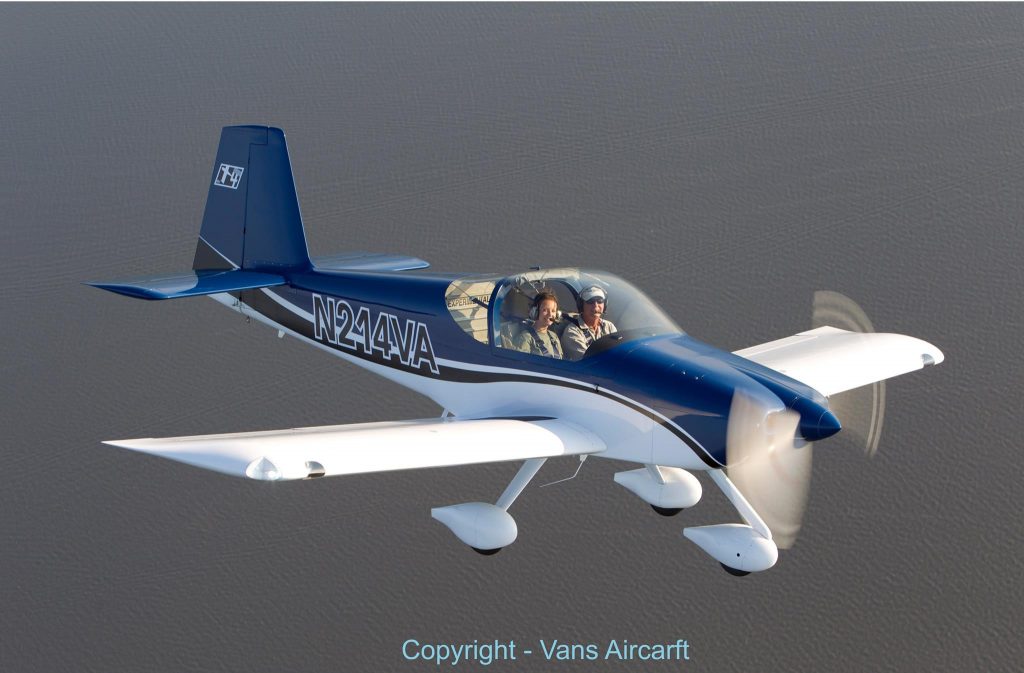 Coming July 2021
The one and only RV-14 HP available in the world.
With collaboration and Vans Aircraft, we have been able to produce the first High performance RV-14 in the world that will be available for sale in July 2021.
This aircraft will be an IFR, fully Aerobatic aircraft with all the latest in Dynon EFIS , Garmin navigation and electronic ignition. With a cruise TAS of close to 190 kts.
The airframe has been treated with Axalta Corrosion Resistant Epoxy Primer for the best in corrosion protection.
Details of performance can be found through this link.
https://www.vansaircraft.com/2020/07/vans-announces-new-optional-rv-14-engine-configuration/