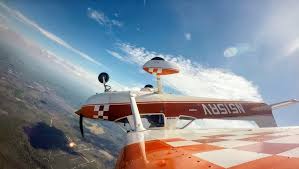 Looking for some extra excitement, or preparing your self for Military aviation.
Our Basic Aerobatics course might just be what your looking for.
Our course consists of 9 flight  lessons at 1.5 hours each 
5 hours of briefings
and costs $5200.inc
This will allow you to go and impress your friends with Spins, Loops and Rolls.
You can then add extra endorsements to this rating, such as Immelmann's, Cuban 8's at 1.5 hours flight time for each endorsement.
*Disclaimer: All training is competency based and all course costs are estimates for average student completion times.
UPSET RECOVERY TRAINING (UPRT)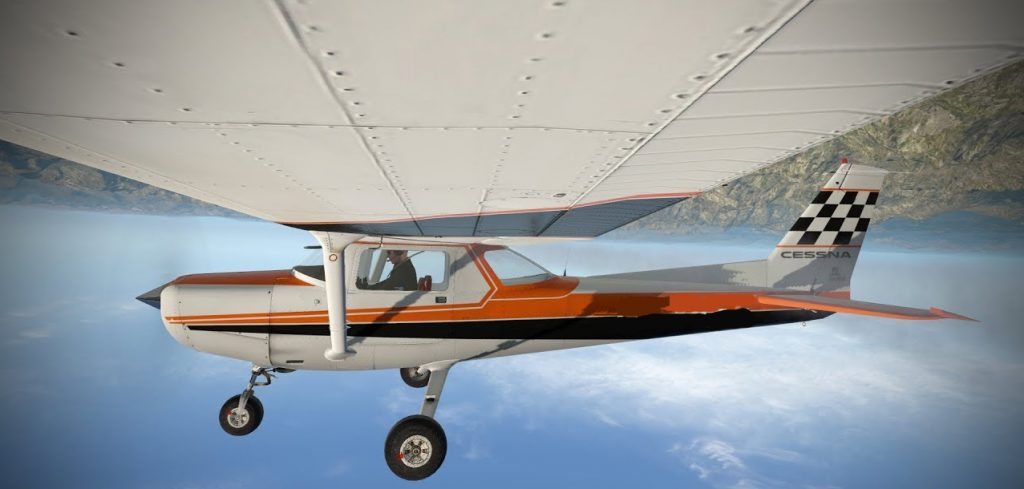 There is evidence to suggest pilots exposed to aerobatics or spinning in aeroplanes in their flight training are less likely to exhibit the effects of startle if they encounter an upset. CASA and ICAO recommend applicants for a Commercial Pilot Licence with an aeroplane category rating complete in-aircraft upset prevention and recovery training that may include spinning in aeroplanes approved or certified for intentional spinning.
Short Field Bush flying training